May 09, 2023
VRT's EDUbox replicated in Croatia and The Netherlands
As part of the European funded EDUmake project, VRT's successful educational format EDUbox is now replicated by partners in Croatia and the Netherlands. Through its high-quality audiovisual content and interactive engagement strategies, EDUbox aims to engage youngsters in societal themes. Media literacy is a key competence where EDUbox can make a difference. By contextualizing the boxes in Europe, VRT can spearhead educational impact with its rich archive on a European scale. 
Localised EDUboxes 
EDUbox is an innovative educational concept developed by VRT for teachers to introduce secondary school students to specific important societal challenges such as inclusion, polarisation, disinformation, culture and social media. As part of the European EDUmake project, partners in Croatia and The Netherlands have created their own versions of existing EDUboxes and tailored them to local audiences of 12 to 18 years old. The University of Croatia has created its own Croatian EDUbox on Culture and NPO has worked on a Dutch EDUbox on AI. These are tested in classrooms of partner countries and the feedback gathered will be used to further refine and advance the EDUbox approach. The EDUboxes will be released to the public in their final versions in October 2023. Other partners within the project are Flemish Knowledge Centre for Digital and Media Literacy Mediawijs and the Media & Learning Association (MLA).
"Schooltv.nl is constantly looking for challenging, educational media formats for education. In collaboration and inspired by VRT's innovative project 'EDUbox', NTR has built a first EDUchat on 'artificial intelligence' for technology and society in secondary education."

- Erik Appelman, Project lead Schooltv.nl at NTR (NPO)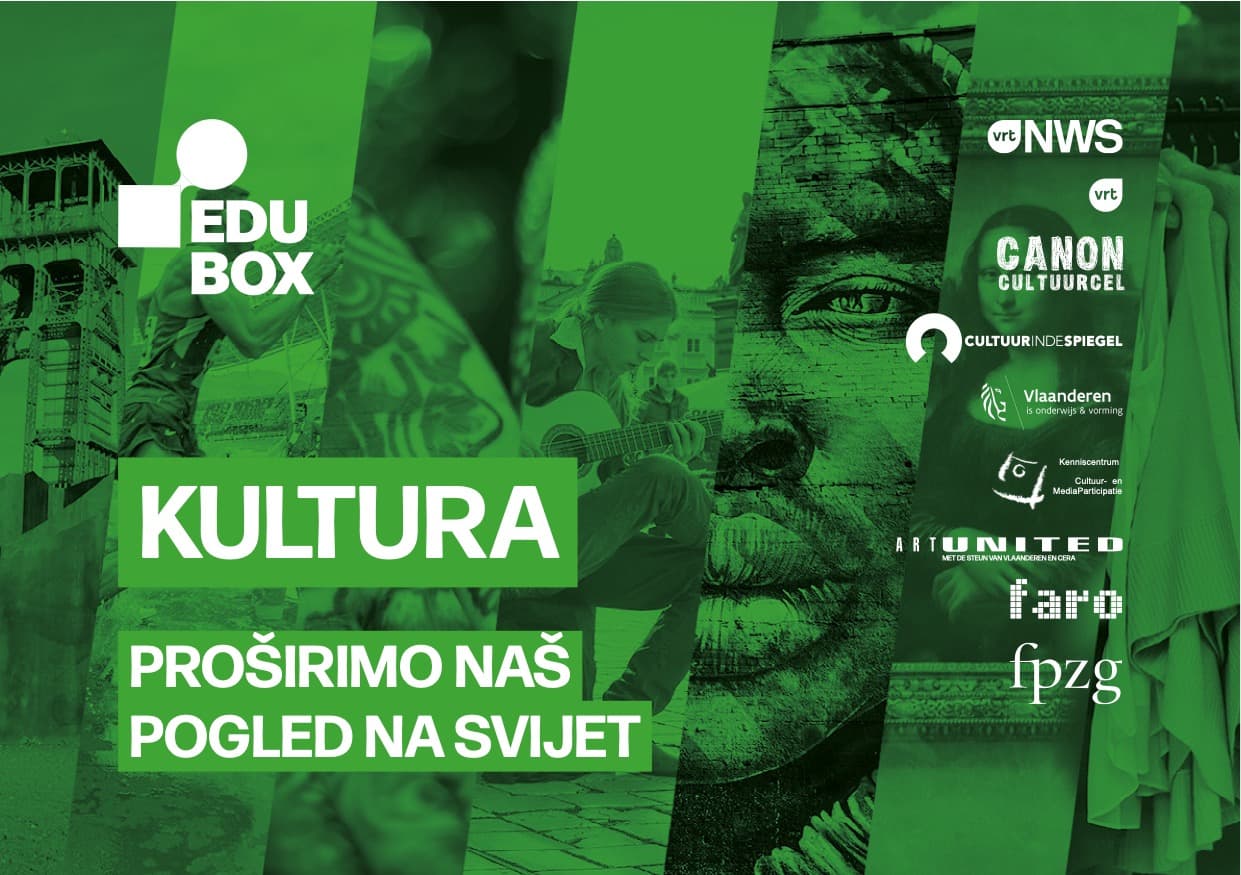 European elections 
In addition to the current localised versions, EDUmake partners will also create a dedicated EDUbox focused on European policy in preparation of the European elections in 2024. This EDUbox 'From idea to policy' aims to give youngsters insight into how decisions are made. How do you convince people of your ideas, how do you get them realised? Which steps exist to get from an idea to policy? By asking youngsters about what concerns them and which ideas they have for the future, EDUbox teaches them how these ideas can come about through politics.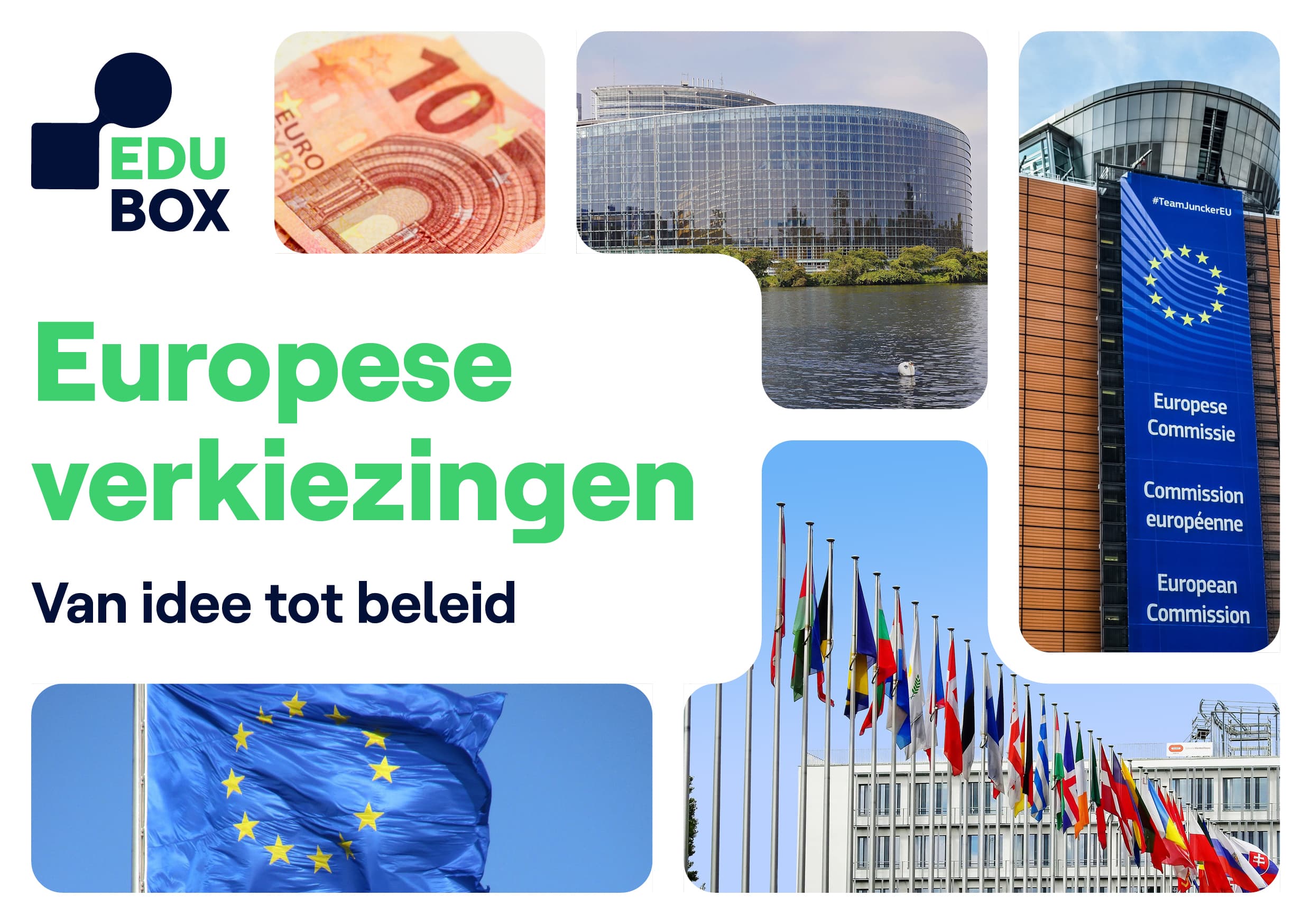 Partners will also work on an easy-to-use format for translating and contextualising EDUbox packages across the EU and potentially beyond. This includes a set of tools, strategies and materials that teachers and others can use in the future to create their own EDUboxes on topics that they consider important, such as war and peace, climate and privacy. 
"At VRT, we have been tinkering with the EDUbox concept for years. Besides its success in the Flemish education sector, it really feels like the icing on the cake that this concept is now also going international. It is very fascinating and inspiring to see how other educators are applying our concept in their context."

- Fran De Vriese, Coordinator education at VRT
EDUmake is a two year project led by VRT in Belgium that began in October 2022 funded under the European Commission's Creative Europe Programme.