January 01, 2023
The international success of VRT's popular battle game 99 To Beat
Who will crown themselves the new 'Homo universalis'? After four successful seasons of 99 To Beat, as a feature in the television programme Iedereen Beroemd, Flanders' most popular game will be broadcast as a separate programme on TV channel Eén. The success of the exciting battle game is also praised abroad. Broadcasters from neighbouring countries of the Netherlands NPO and Germany Sat.1 already produced a remake of the game, while VRT is still negotiating with other international broadcasters about the (possible) expansion of the format.
A nerve-racking game 
For ten episodes, one hundred enthusiastic candidates compete against each other. The person that can survive all games eventually gets crowned 'Homo universalis,' winning a year of free travel. There is a lot of diversity between the candidates, but they have one thing in common: a lot of compassion when it stops for one of them. And that happens in every game. With tears, amusement, or a bit of anger, but always with incredible support.   
The iconic location, legendary speaker voice and red speakers form the backdrop of the game. The tasks are simple and recognisable: for example, cover a book according to the rules of art, fill a folding bin with products so that another folding bin can be put on top, but also slide over the edge on a wet track and unbutton yourself to ring a bell. Almost a hundred games that young and old can play at home.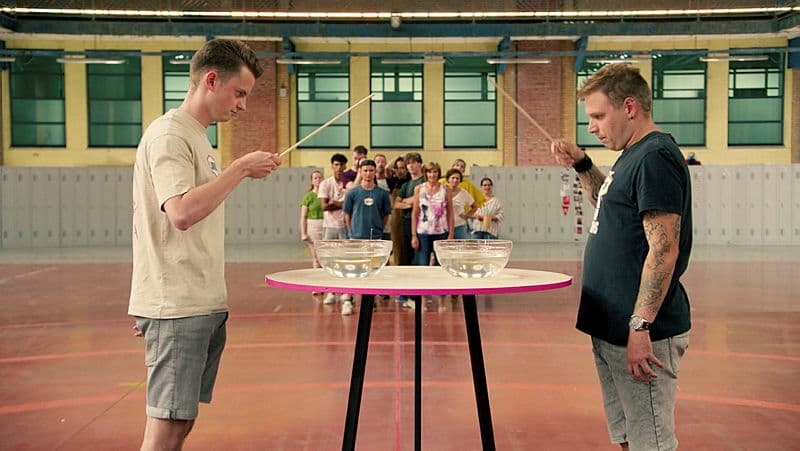 99 To Beat goes international  
From October 2019 onwards, Flanders' most popular games section, 99 To Beat got a remake in the Netherlands. At Dutch broadcaster SBS6, the game show is not presented as a section within a separate programme, but rather as a full-fledged programme called De alleskunner. The programme was broadcast in prime time from December 2019 onwards, and already counts 57 episodes, consisting of 4 regular seasons, 4 VIP seasons and 1 Christmas special. The programme follows the concept of 99 To Beat: fifty men and fifty women take part in a race with 100 assignments. The assignments test everyday skills and range from running with a tray, to unrolling a toilet roll as fast as possible, to searching for a needle in a haystack. After each round, the candidate who performed the worst must leave the programme. Whoever is the only one left at the end of the programme is crowned an all-rounder.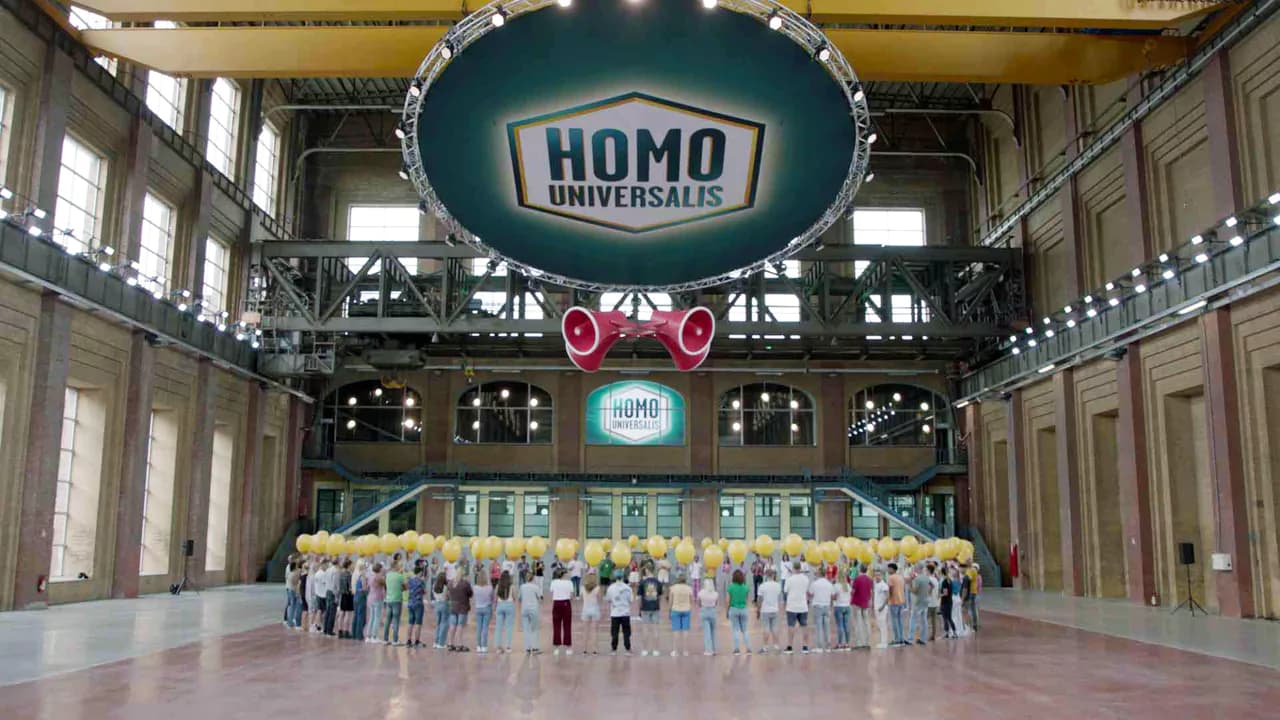 It is very nice to see that a section from such a successful and popular programme as Iedereen Beroemd, which we make together with production house De Chinezen for Flanders, is now also getting a version in the Netherlands. And who knows, in other countries afterwards. As a public broadcaster, together with the Flemish production sector, we have been investing for a long time in putting Flemish creativity on the international map. Abroad, that originality and expertise clearly stand out! That is also good news for the Flemish creative sector, as the income VRT gets from this agreement with the Netherlands will be reinvested in homegrown creativity.

Dorien Laseure, international programme sales
And it did not take long until German broadcasting channel Sat.1 also participated in the successful game show. After the remake in the Netherlands, 99 To Beat also got a German remake called 99 - Einer schlägt sie alle!. As in 99 To Beat, the German remake also includes 100 people competing against each other in a variety of tasks. After each assignment, someone drops out, and whoever remains last wins the game. Fans of the Flemish version will recognise assignments as the German version features several assignments from the different seasons of 99 To Beat. 99 - Einer schlägt sie alle! is not a section of a daily programme but will instead be a standalone game show running three Friday nights. Who will be the German man or woman who can do everything? This lucky person will not only win the honour, but also the top prize of 99,000 euros.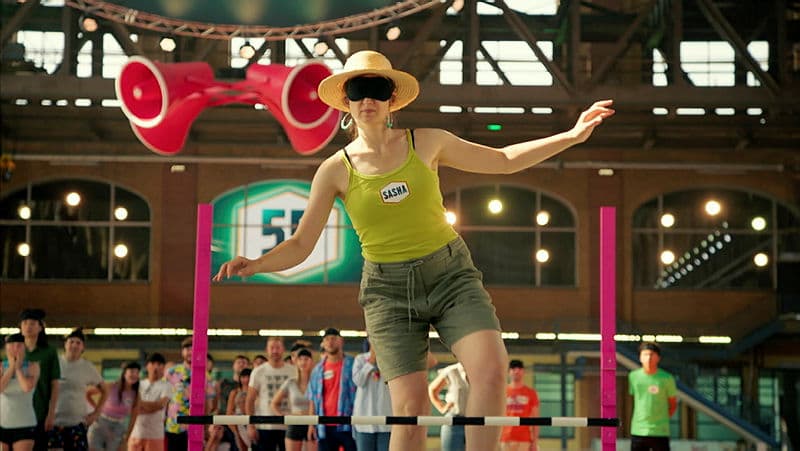 Next to the Netherlands (8 seasons and 1 special) and Germany (4 seasons), several other countries have broadcast the 99 To Beat format in the meantime: Poland (4 seasons), Sweden (1 season), Norway (1 season), and Vietnam (1 season). The format is distributed internationally by Primitives.