September 01, 2021
Flemish broadcaster VRT and start-up Soulmade build VR experience to raise awareness about media accessibility
Together with the start-up Soulmade, Flemish public broadcaster VRT developed a unique VR experience to make media services more accessible. Through an immersive experience, software developers can get a better view on the challenges faced by blind and visually impaired people. Not only the gaming industry, but many other sectors explore the benefits of virtual reality to immerse viewers in a new world or different reality. By using it as an educational platform, VRT aims to raise awareness about media accessibility.
About the Navigator project
Finding the right article, ensuring the font is readable, and enabling users to easily navigate to other content. It is all part of an online user experience that needs to be optimal for everyone. Here, it is important that developers of online apps or websites can put themselves in the shoes of a reader or viewer. With this notion in mind, VRT and Soulmade started the "Navigator" project, subsidised by Flanders Innovation & Entrepreneurship (VLAIO). Together, they built a VR experience to make software developers aware of the user requirements for blind and visually impaired people. Developers can experience what it is like, for example, to search for a news item without visual elements or to share an article on social media.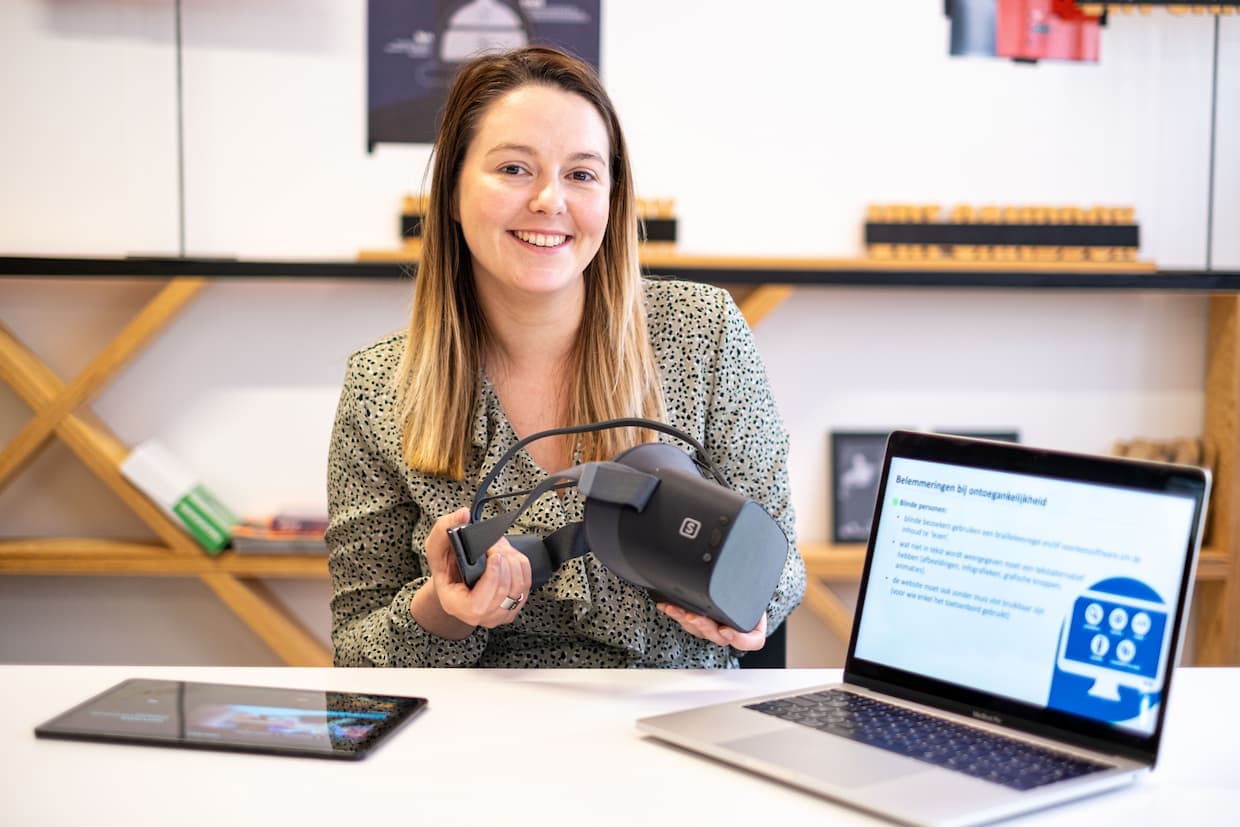 A virtual reality headset lets you experience everything through the eyes of the camera, allowing you to take on the perspective of a blind or visually impaired person. By experiencing the 'errors' on apps or websites and the associated frustrations, you not only become more aware, but you also empathise and feel engaged.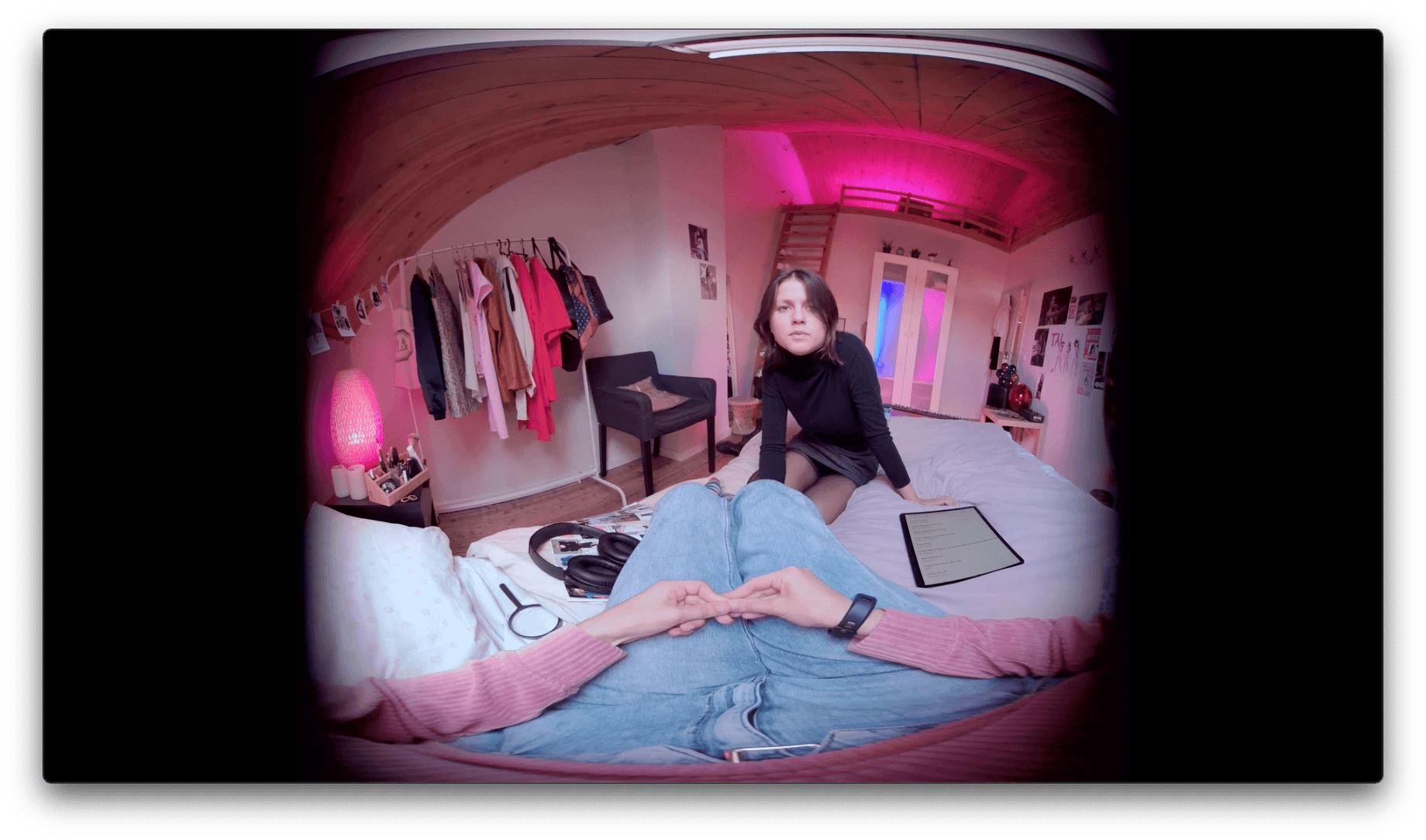 Thanks to the VR experience, the developers can put themselves in the shoes of a blind or visually impaired person. Because the developers experience the frustrations themselves, they are immediately involved in the importance of accessibility.
The VR experience will be part of a course for internal web developers. This will allow them to discover areas for improvement at first hand and take these into account for future apps and websites. In addition, VRT is also looking at how the training platform can be used more broadly with external partners.  
As a public broadcaster, it is important to test new technologies together with promising start-ups in a professional environment. With the "Navigator" project, we are integrating the results directly in VRT's workflows.