Klara is the classical music radio channel of VRT, the Flemish public broadcaster. Klara offers its media users a 'slow zone', where beauty and enjoyment, imagination and wonder find their place. As an active partner to the culture and music scene in Flanders, Klara stimulates the experience of art and classical music, jazz, contemporary music, world music, … Klara supports and organizes high-profile initiatives and events centered on classical music. It also offers in-depth insights in the areas of art, history, philosophy, music and literature.
In today's hectic and often disruptive world, media users need a place where time slows down. Within the radio landscape, listeners find peacefulness at Klara, the channel par excellence for lovers of classical music.
Klara wants the public to get to know and experience the beauty of classical music, art, and culture as much as possible. The brand fulfils its role as a musical and cultural guide and offers a platform to young talent from various cultural backgrounds. Indeed, this is very much appreciated: Klara achieved a market share of 2.3% in Flanders in 2022. These are great figures, compared to other classical radio stations in Europe.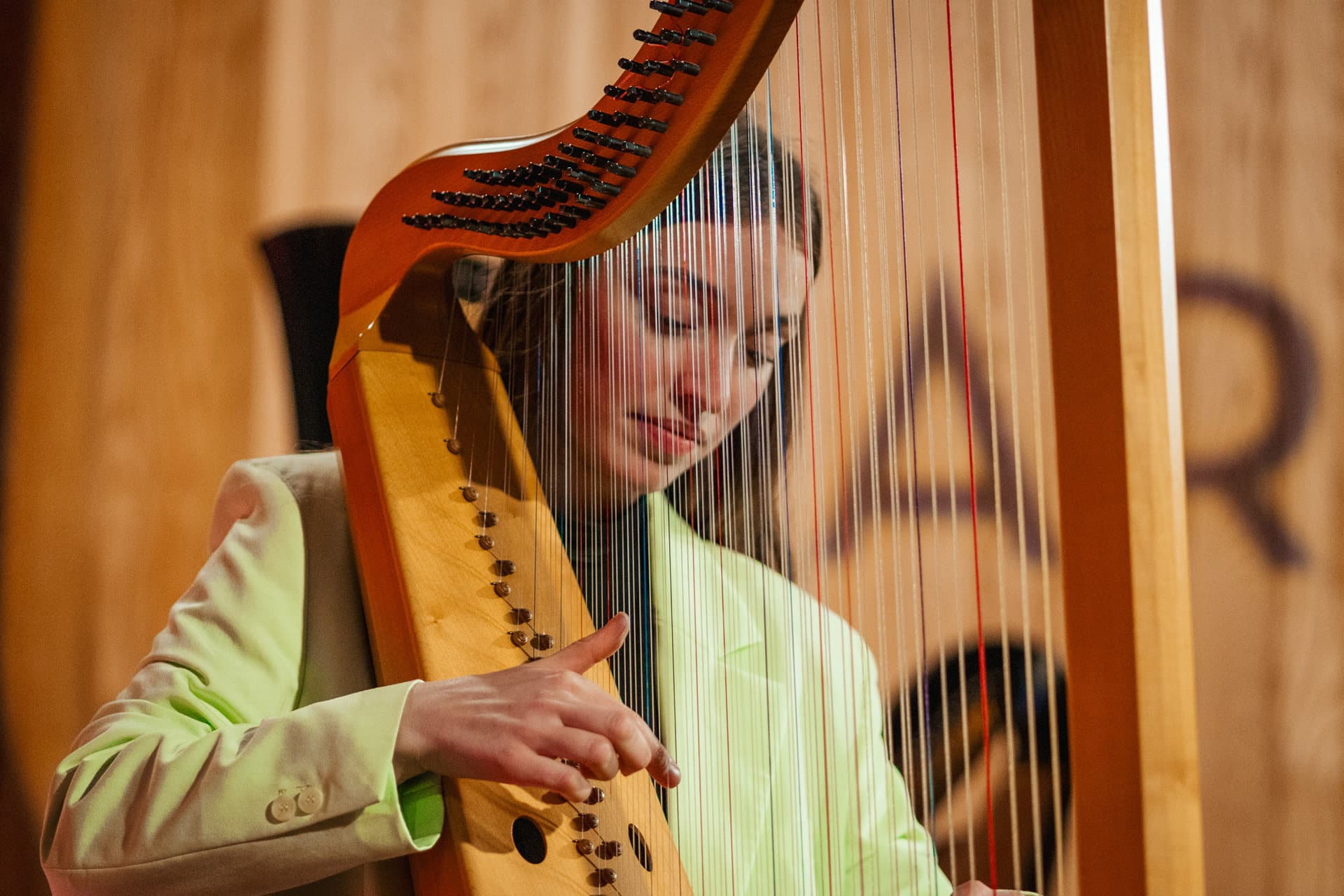 Classical repertoire 
Klara wants to introduce the classical repertoire to the widest possible audience, which makes up about 75% of the programming. Jazz, world music, film music and experimental music also receive ample attention. In various programmes, Klara chooses music that expresses tranquility and beauty, with a focus on different composers, musical movements and performers.
To give the listener as much access as possible to the best Flemish and European musicians and orchestras, Klara broadcasts a wide range of concerts. Highlights are the Klarafestival and the Queen Elisabeth Music Competition.
The daily programme Music Matters keeps listeners informed of current affairs in classical, world and jazz music in Flanders, with special attention to young talent, and why 'music matters' for them.
More focus on promising talent in the annual project De Twintigers ("The Twenty-somethings"), where musicians in their twenties are put into the spotlight on-air and online.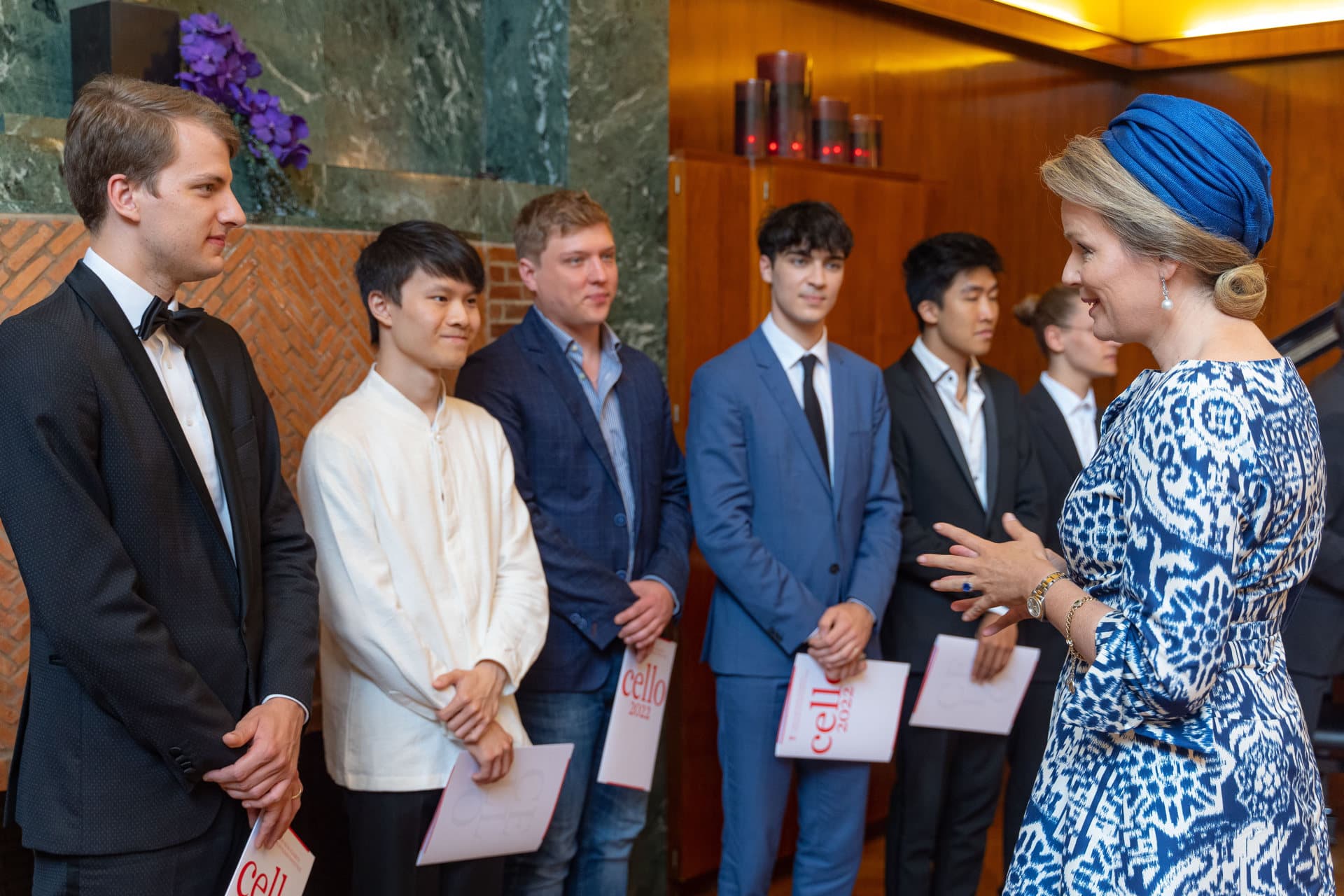 Catalyst for culture 
Art and culture play a prominent role in Klara's programming. In the first place, the brand wants to be a catalyst for cultural experience in Flanders. It keeps its listeners informed of current cultural events in Flanders and beyond, in particular during the daily programme Pompidou. This programme focuses on various art disciplines and the context in which artistic creation takes place. Historical, philosophical, and literary themes are explored in depth in various programs, from talk shows to documentaries and podcasts.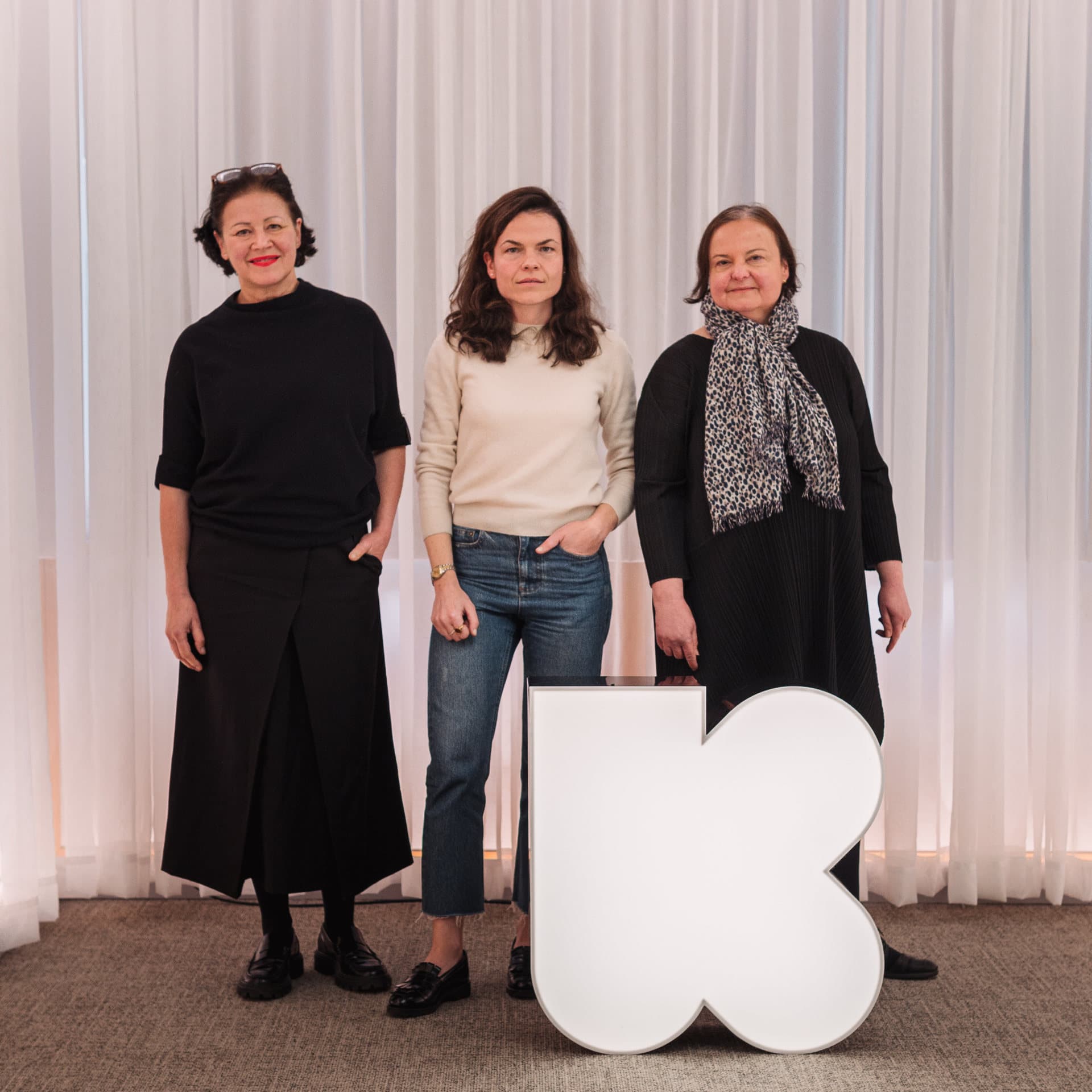 Digital Klara 
In recent years Klara has invested in presenting an extensive digital programming. First, Klara promotes listening through the app of VRT MAX. This way, the brand is available anywhere and at any time, and you can listen to classical music wherever and whenever you want. From this perspective, an uninterrupted stream of classical music, Klara Continuo, was also rolled out.
The brand is also present on social media to highlight and strengthen its radio programming, events and activities. Klara has a rich range of podcasts, including De Bourgondiërs, Napoleon and De Franse Revolutie.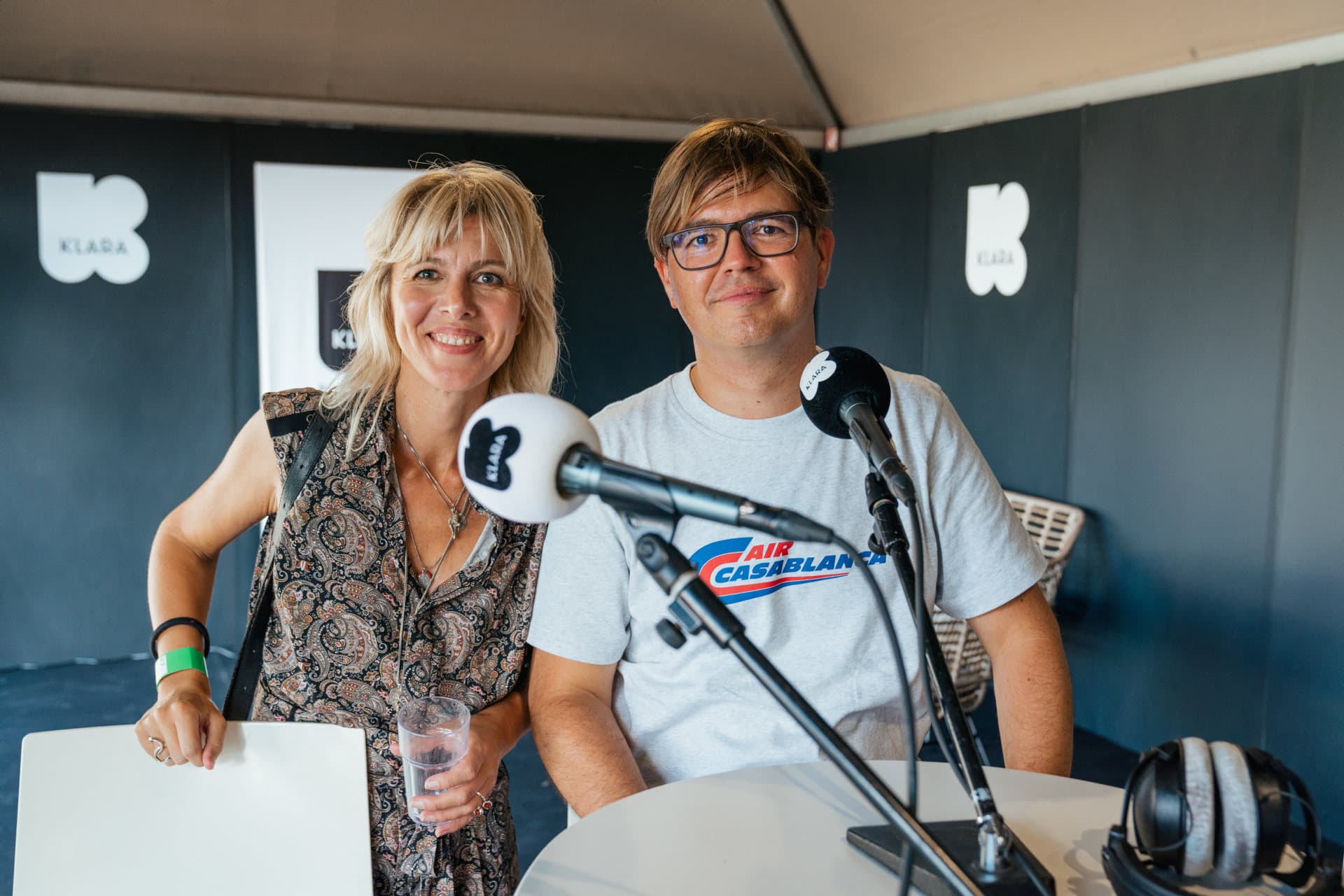 Events and activities 
Klara wants to be a catalyst for cultural experience in Flanders. Large-scale, appealing events and activities highlight the classical genre in a way that is broadening and more accessible. Each year, for example, there is:
Klarafestival

Walden Festival

Iedereen Klassiek in Bruges
Klara works together with a whole range of cultural partners and institutions such as Bozar and Flagey in Brussels, Concertgebouw Brugge and DESINGEL in Antwerp. With these various activities, events and collaborations Klara keeps its finger on the pulse and remains strongly anchored in the Flemish cultural landscape.