VRT MAX is Flemish public broadcaster VRT's umbrella digital platform. It brings together the content of VRT's television channels, presents boxset series and builds a catalogue of programmes from VRT's archive. VRT MAX also offers video content created by the radio brands and Web-only products. It offers an alternative to linear content, in keeping up with the new way of media consumption. VRT MAX helps media users to discover new things and broaden their horizons. To do so, it uses public broadcasting algorithms and editorial curation.  
VRT MAX - What? 
You can tune in to Eén, Canvas and Ketnet broadcasts directly and watch recent shows and live concerts and radio shows for free, 24/7, using the online platform VRT MAX. VRT MAX also offers programs from VRT's archives, when they relate to VRT stations' program line-up or current events.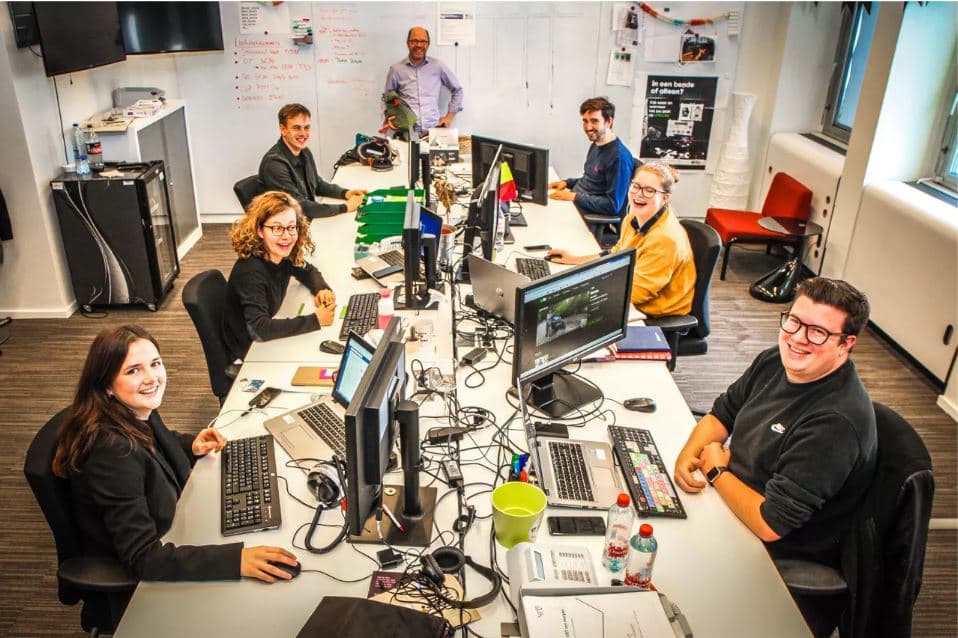 On any device 
VRTMAX.be is accessible on any device in Belgium. Also available on app for iOS and Android.   
Access for students and lecturers of Dutch 
To watch programmes on VRT TV's online platform, VRT MAX, viewers usually must be in the European Union, but for a short while, students and lecturers of Dutch outside the European Union have been able to request access to this platform even outside the EU.