MNM is Flemish public broadcaster VRT's radio station for young people, offering relevant and informative programmes tailored to their needs. MNM encourages youngsters to support each other in today's complex world. To this end, it offers an interactive platform on the radio and online with a strong focus on participation, community building and engagement.  
We live in a rapidly changing society in which it is not always easy for young people to find their way. In this context, MNM wants to offer a relaxing hit radio that focuses on young listeners and their environment. The combination of having fun together, sharing experiences and supporting each other gives young people a foothold in the world. 
Start to live your life represents the essence of MNM: young people can rely on the brand to help, support, and guide them at the start of their lives. It is about making the most of today and enjoying being young together. MNM's slogan is music and more. On the one hand, the brand offers a popular music programme with relaxing hit radio. On the other hand, there is always more: MNM is so much more than just hit radio. The brand does not only want to offer young people relaxation, but also help them grow up, and create content that really benefits them. This more is an essential building block in the MNM story: together with young people, MNM creates a community where they feel supported, gain practical knowledge, share experiences and have fun together.  
Interaction and co-creation with young people 
MNM cannot exist without young people. The brand seeks daily interaction with young listeners and makes radio together with them. The input from young people makes the programmes relevant and up-to-date. In Generation M, for example, young people are actively involved and encouraged to give their opinions on all kinds of subjects. From politics to relationship advice: anything is possible, as long as the themes are part of their living world and young people can have their say. We aim to not only talk about them, but also with them.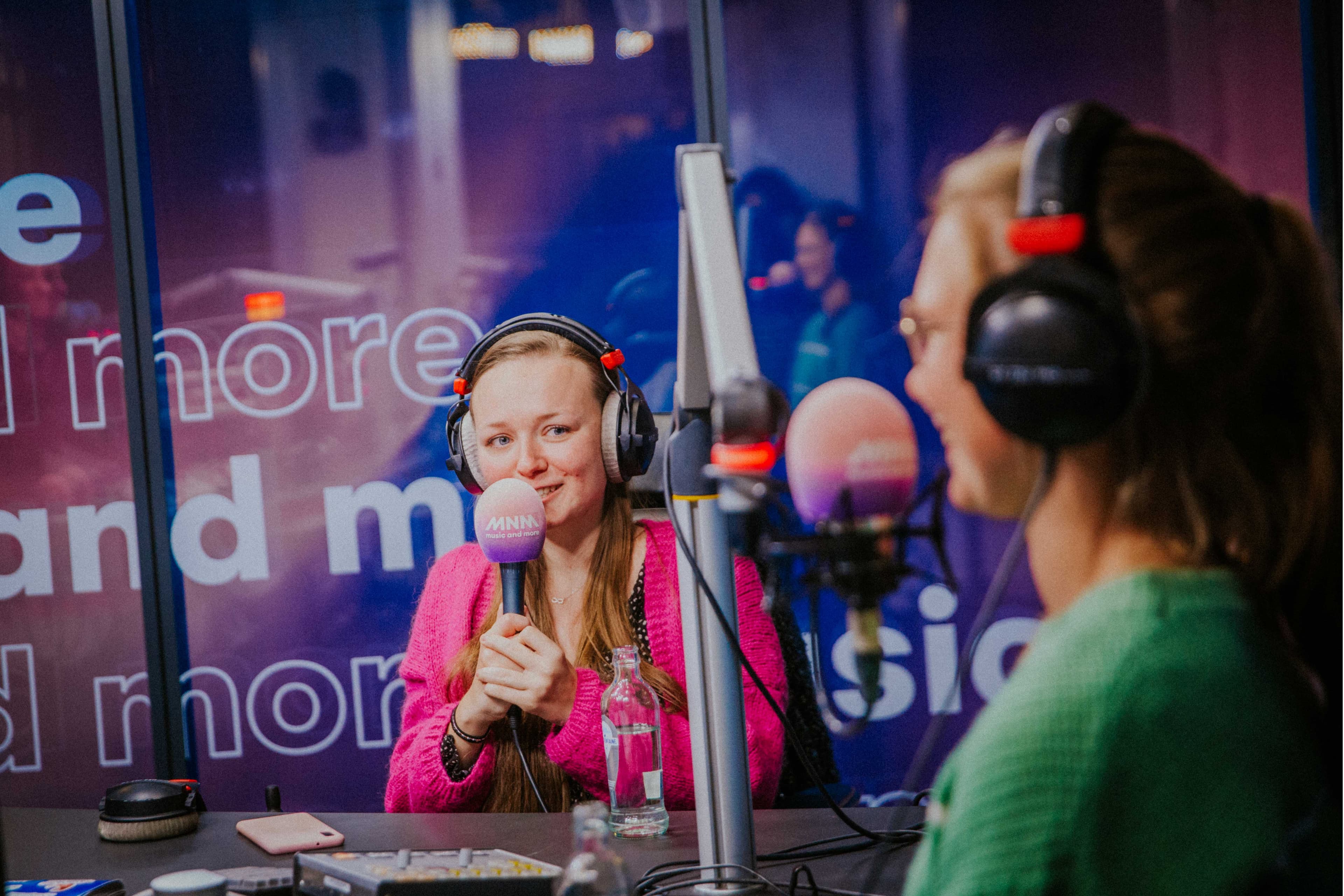 Inspiration from the world of young people 
To make programmes that really benefit young people, MNM needs to know what is going on in their world. As such, interaction with young people is essential. 
MNM Blokhut is an excellent example of staying in touch with the world of young people. 'The block' (cramming for exams) is an intensive period that impacts students. MNM makes every effort during 'the block' to support students and their immediate environment. The brand does this in various ways: gathering friends, coming up with amusing breaks, giving tips from experts or offering a relaxing DJ set. This way, MNM, together with the students, makes that period a lot more bearable. 
The close connection with the social world of young people also translates into a novel approach to distribute MNM's programmes. MNM is more than just a radio station. The brand plays an important role in the lives of young people. This translates into a strong fan base and online presence with content on the website and in the MNM app, VRT's most downloaded radio app. MNM is also strongly committed to video and gaming platforms. As a youth brand, MNM wants to be present on all platforms frequented by the young audience.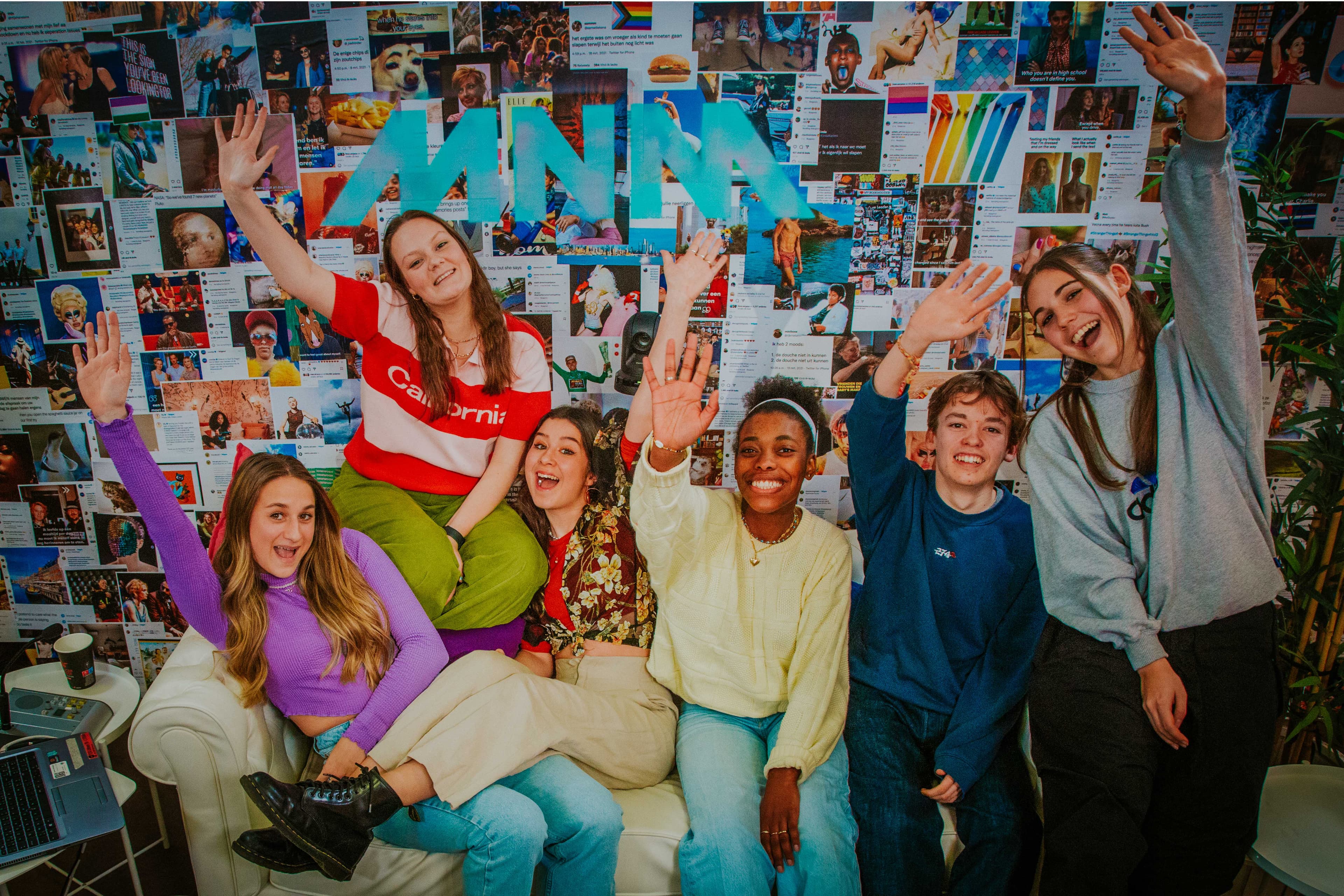 Stimulating young talent 
MNM gives young Flemish talent every opportunity to develop. With campaigns such as MNM Rising Star, the brand supports and stimulates young people with a passion for music to develop their talent. They receive professional guidance and indispensable tips on how to launch their careers.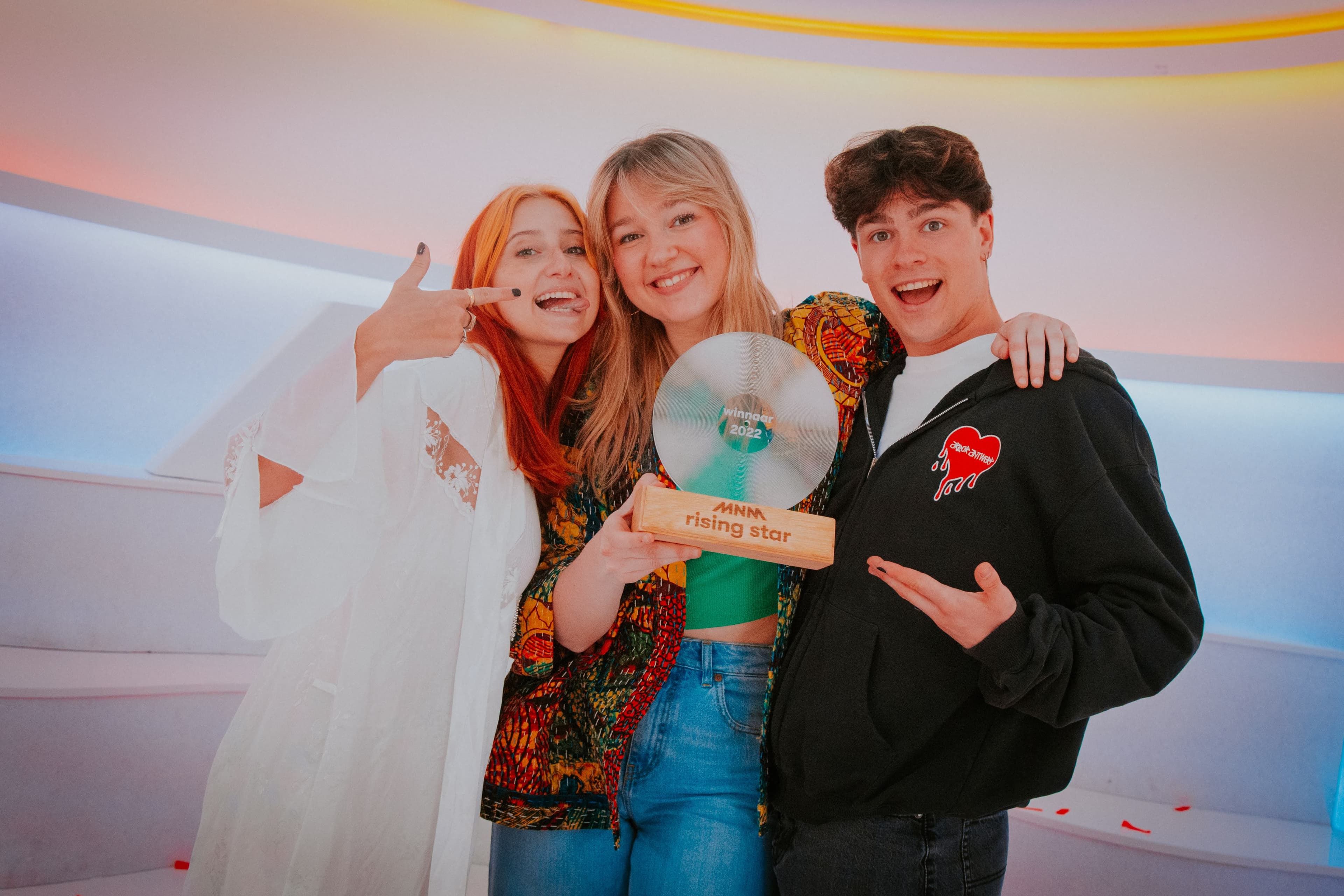 Events and activities with impact   
MNM goes to its audience. Its events and campaigns have a positive and binding effect. By being physically present, MNM shows that the brand cares about young people, wants to connect with them and knows their world.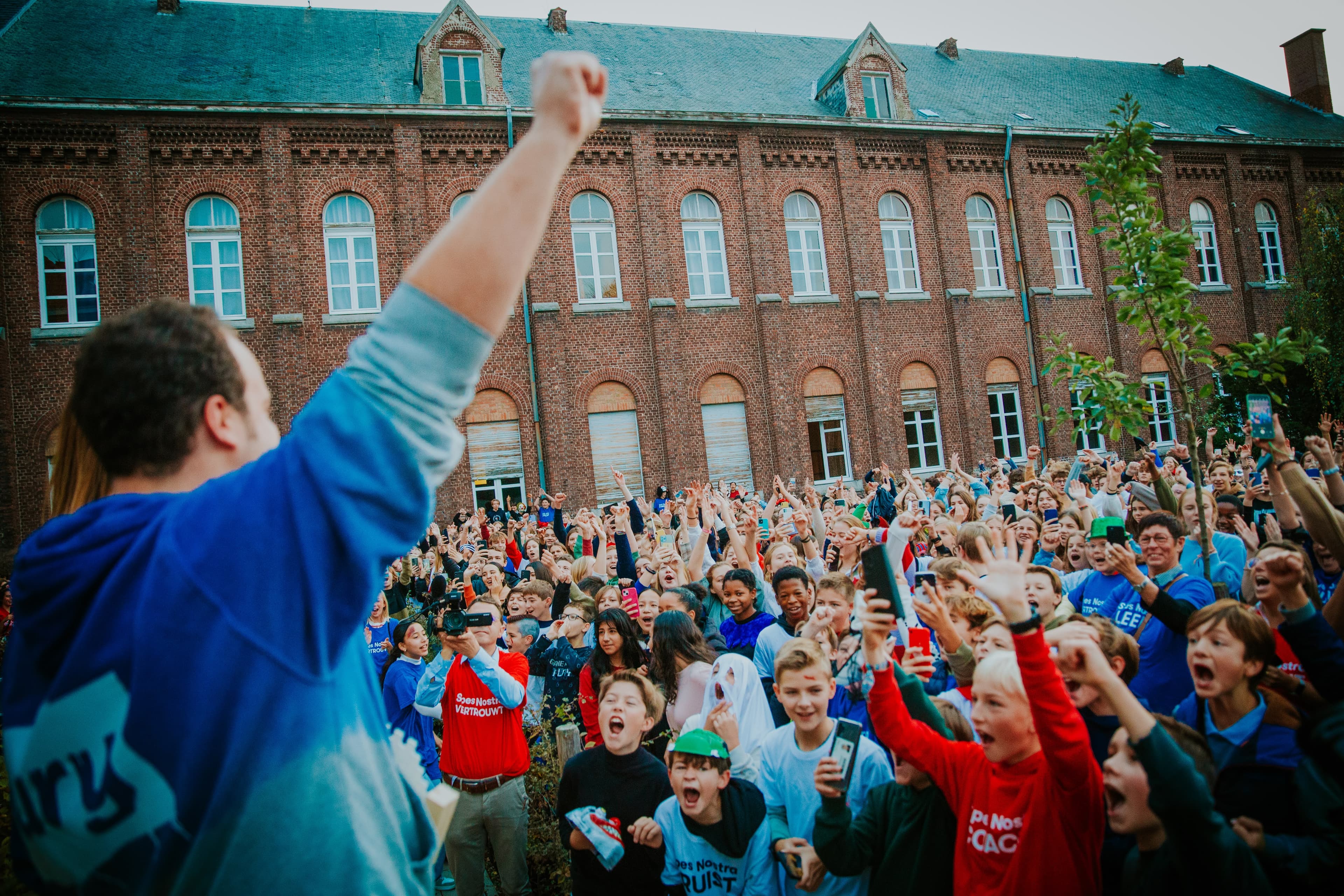 Open and always accessible 
Entertainment and relaxation engages listeners. MNM is fun and sometimes goes crazy. Nothing is mandatory and everything is possible. This strong focus on fun and relaxation, combined with a language that is recognisable and clear, attracts young people. 
Music also plays an important role here. MNM offers accessible entry-level radio, with the hottest hits of the moment. With that music programming, MNM lowers the threshold for listeners. MNM forms a gateway for many young listeners to other VRT programmes.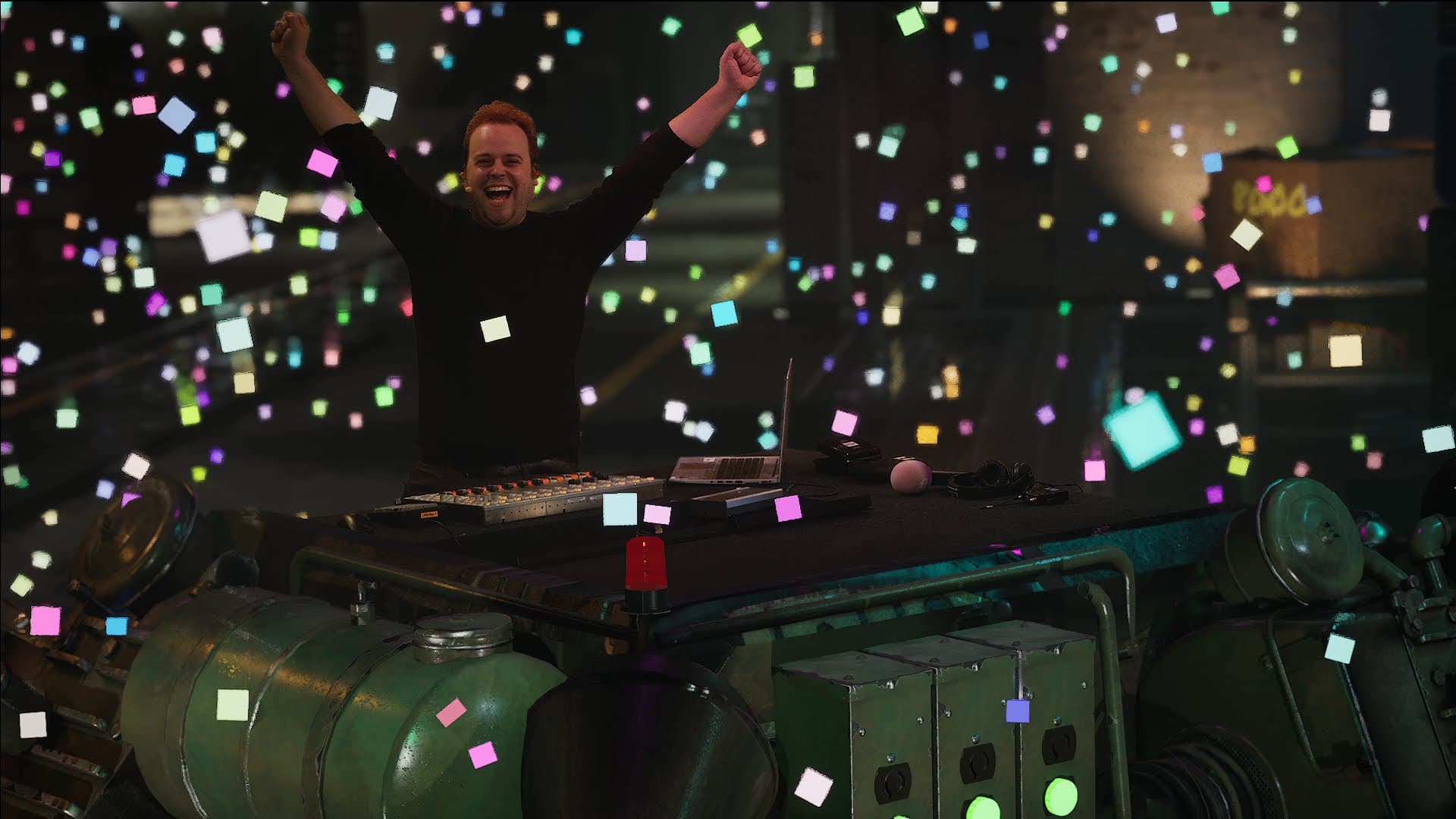 Tailored news formats for youth 
Every hour, MNM brings news from home and abroad, tailored to young people. There are also updates and highlights in the rush hours during the morning and evening. In addition, there is a tailored online format on MNM's social media channels, called NWS NWS NWS, in collaboration with VRT NWS. Young people are kept informed about news and current affairs. During special moments, MNM pays extra attention to news, such as during the elections.