VRT 1 is the Flemish public broadcaster VRT's largest television channel, and the most popular in Flanders. It is geared towards all Flemings, from young to old, in all their uniqueness and diversity. VRT 1 feels and nurtures the heartbeat of Flemish society by approaching media users from a position of proximity and involvement. It aims to inform, inspire and unite its audience. It ensures that people understand each other in a world of fragmentation. It offers news and interpretation, human interest programs, Flemish fiction, entertainment with added public value and sports.  
VRT 1 brings people together with compelling stories and relaxing content. The brand senses what is going on and what really concerns people. The public environment is the source of inspiration for everything that VRT 1 broadcasts. Consequently, the brand appeals to a wide audience every day and is relevant for both young and old. 
VRT 1 stands for top quality entertainment and great local stories. Every day the brand tries to be in tune with what is going on. What are people doing, which things really matter? Because the programmes are closely linked to the viewers' living environment and provide a lot of food for discussion. Viewers can identify with the content and feel at home. 
As a result, VRT 1 appeals to a wide audience. Indeed, good quality programmes with more than a million viewers are no exception. Het Verhaal van Vlaanderen or Undercover with Tom Waes, Dieter Coppens' Down the road and Restaurant Misverstand, The greatest dancer van Vlaanderen with Siska Schoeters, Niels Destadsbader and Aster Nzeyimana, Factcheckers with Britt Van Marsenille, Jan Van Looveren and Thomas Vanderveken, Tussen oorlog en leven with Rudi Vranckx, Annemie Struyf's Het Hoge Noorden, the fiction series Dertigers...They all attract viewers because of their strength.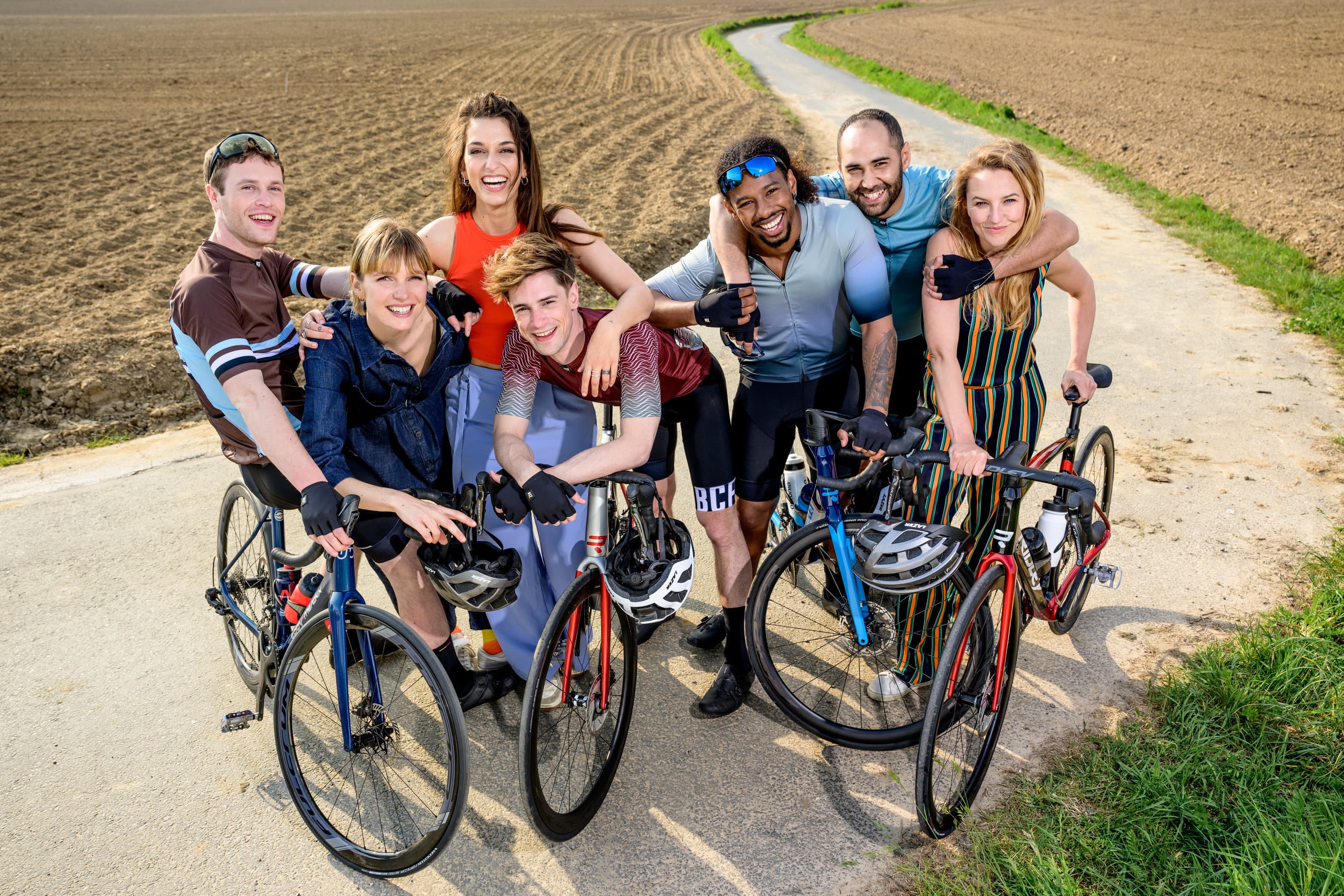 VRT 1 creates a familiar environment in which viewers are challenged to open themselves to new perspectives and it does not hesitate to deal with difficult themes. The combination of recognisable stories and stimulating innovation makes VRT 1 a relevant brand, with a mixture of familiar and surprising content.    
Viewing VRT 1 on TV & VRT MAX  
Linear television viewing is and remains popular in Flanders. For many viewers, the linearly broadcast programmes are at fixed times in their daily schedule. Nevertheless, there is a big group of viewers who often turn to non-linear programming and watch time-shift TV, where and when they like. VRT 1 follows that evolution. The brand works closely together with VRT MAX, a on demand platform. (note: this platform is only accessible within Belgium). Many series or programmes are often simultaneously launched on the TV-channel VRT 1 and the streaming platform VRT MAX.