Canvas is the Flemish public broadcaster VRT's television channel that offers uncompromising, high-quality content to an audience that is looking for depth, current affairs and new insights. Canvas informs, inspires and unites media users through distinctive content with surprising perspectives and stories that moves people. It focuses on news programmes, documentaries, culture, history, science, international fiction, satire and sports. 
Canvas's mission is to bring content that matters, that challenges the audience to reflect, and that is worth valuable time. The brand promises uncompromising top quality that never disappoints. Watching Canvas is a personal choice based on the desire for relevant content, where and when the viewer wants. 
The time the public spends with Canvas is qualitative. Whether it concerns current affairs programmes that focus on what is going on now, or documentaries, reporter series and fiction, all of which remain relevant: Canvas is not a waste of time. An evening with the brand is the best guarantee for content that fascinates and stimulates from start to finish.  
The Canvas audience is looking for more and wants to be challenged with new insights. This gives the brand a clear task: Canvas must present in-depth programming, with surprising perspectives and inspiring stories that encourage reflection. Canvas takes into account a multitude of opinions in society.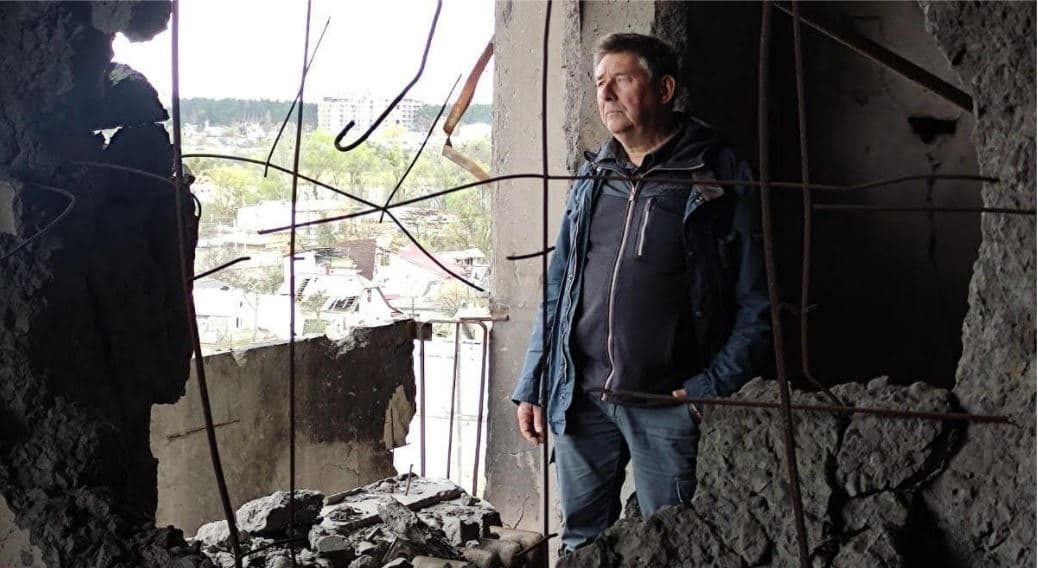 Societal themes play a central role and are intended to stimulate discussion. Series such as De Metissen van België, Wij, Vrouwen, Verkracht aan het front, De eeuwige oorlog, Mijn God, Weg naar werk provide food for thought and affect viewers. Fixed programmes such as Terzake en De Afspraak provide an immediate interpretation of current events and feed the public debate. De ideale wereld provides an alternative view on current affairs, with the necessary humour and satire. Lastly, for a weekly analysis and interpretation of soccer, there is Extra Time.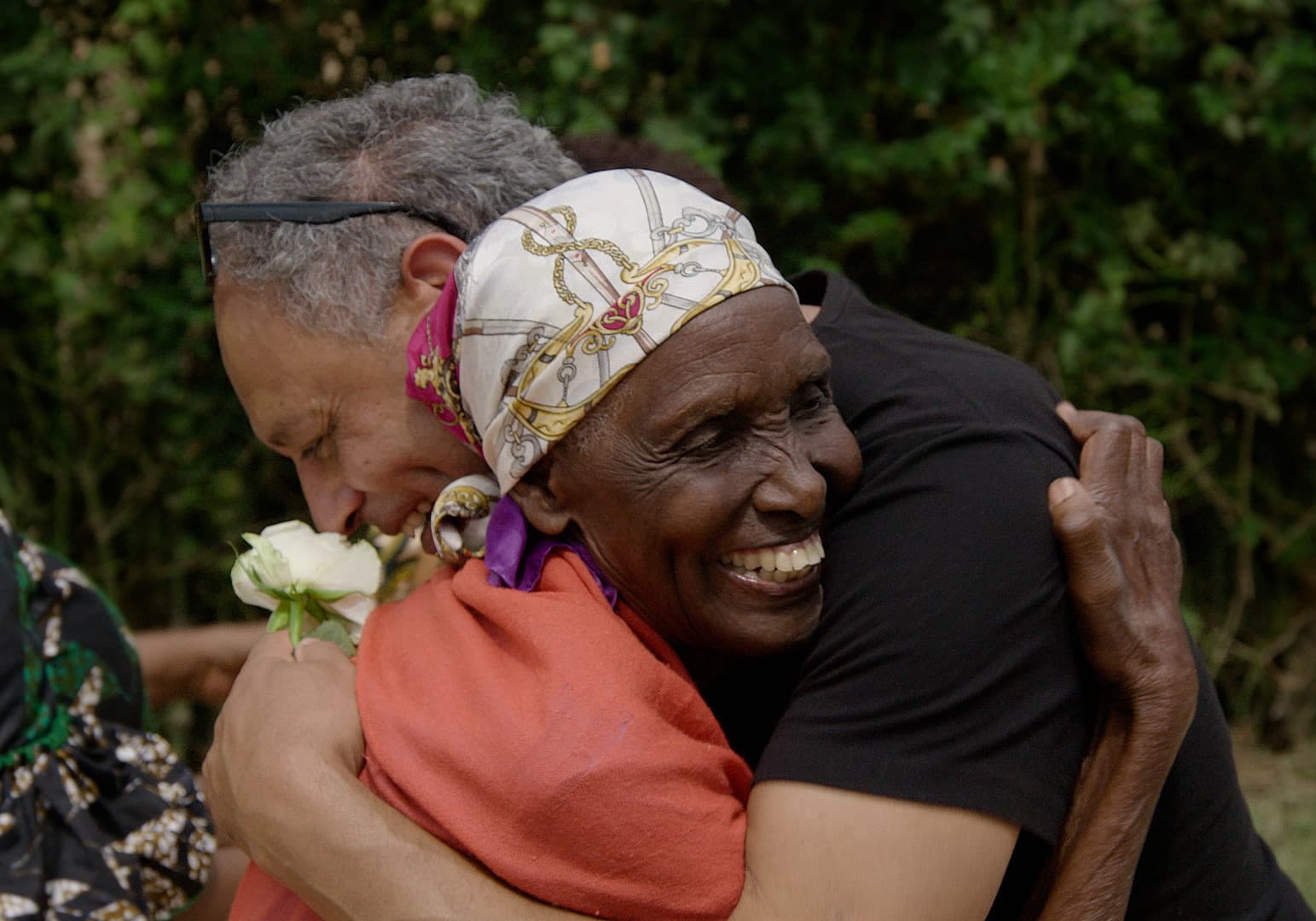 Viewing Canvas is a personal choice, driven by interest and a hunger for information that will enrich. It is therefore very important for the brand that the public can consume programmes where and when they want to. As people consciously choose to watch a certain programme, the ease of use must also be adjusted accordingly. That is why Canvas wants to focus even more on making programmes available non-linearly in the future, for example via VRT MAX. Canvas provides interpretation and insight into the world across media platforms: both on television and online.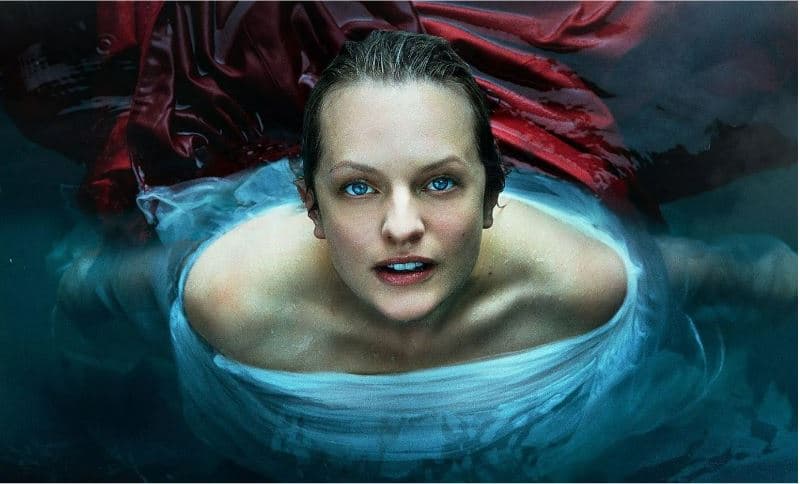 Canvas selects the very best programmes for its viewers. It invariably chooses the most relevant documentaries and fiction programmes. Quality is again the determining factor here. One only has to think of series such as The Handmaid's Tale, The Hunters, The Truth will out, The Offer and Leaving Neverland or films such as The Father, Quo Vadis, Aida? and Widows.